FASHION AND RETAIL EXPERTISE
With more than 25 years of management consulting experience and an enviable stable of blue chip retail and brand clients, Malcolm is able to relate immediately to managements concerns on profitablity & competitiveness, business strategy and supply chain management
Speak to Malcolm about profitability and competitiveness of your company, your latest business direction and strategy review or any supply chain management issues you may encounter
Find further information on specific topics on the following micro sites
• Seasonal Merchandise Planning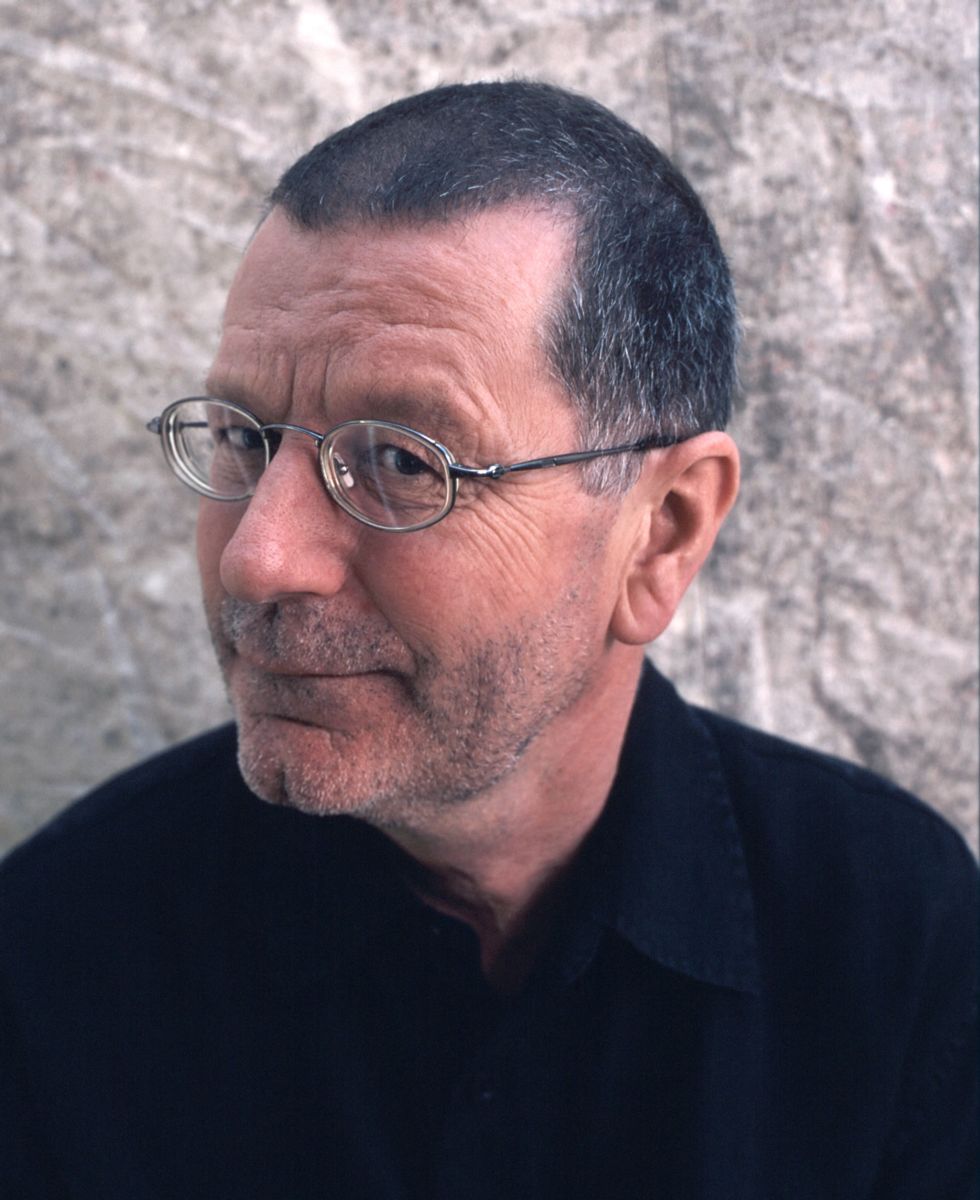 FASHION BUSINESS PLANNING MANUAL 2020
How to deal with

SUPPLY CHAIN PLANNING, BUYING AND MERCHANDISING, AND STOCK CONTROL
In a post COVID-19 world
The fashion industry is in a disaster situation.
Businesses are going bankrupt.
Many shops will never reopen, and those that do may operate very differently from the current approach.

In this situation, I have written a planning manual for retailers and brands. Each section of it contains explanations of the business processes and exercises for the reader to do. The manual is accompagnied by 22 exercises which should be useful for Fashion Newcomers.
Each section also contains my predictions on what, as a result of Covid-19, will change FOREVER.

Interested fashion managers may download the manual HERE

If you then want to discuss elements with me, please contact me via email or phone

Malcolm@MalcolmNewberyConsulting.net
+44 7985 408547
EUROPEAN OUTDOOR SUMMIT 2019
The Outdoor Industry - Redefining Boundaries
At the European Outdoor Group Summit, held at Interlaken on 26th and 27Th September, Malcolm was invited to talk on two supply chain related subjects
Redefining your supply chain for today's world
Omni-channel pricing, sourcing and stock control
In the first presentation, Malcolm challenged the assembled leaders of outdoor sports companies to reconsider how they manage their supply chains, which are notoriously slow in this sector.
His argument was that, in spite of real problems with lead times in design and development, technical fabric supply, specialist manufacturing and the pressure of retaining higher margins, businesses should apply themselves to how they adapt. The simple reason is that, if they do not, they will lose out to those that do
The second presentation addressed the issue facing all who have been lured into selling across channels, in order to pursue an increasingly fickle consumer. The questions considered were
How do I deal with different customers buying through different channels? In particular, how do I price
How do I source and deal with different suppliers for the different customer offers made?
How do I deal with stock control? Quite simply, where, how and by whom?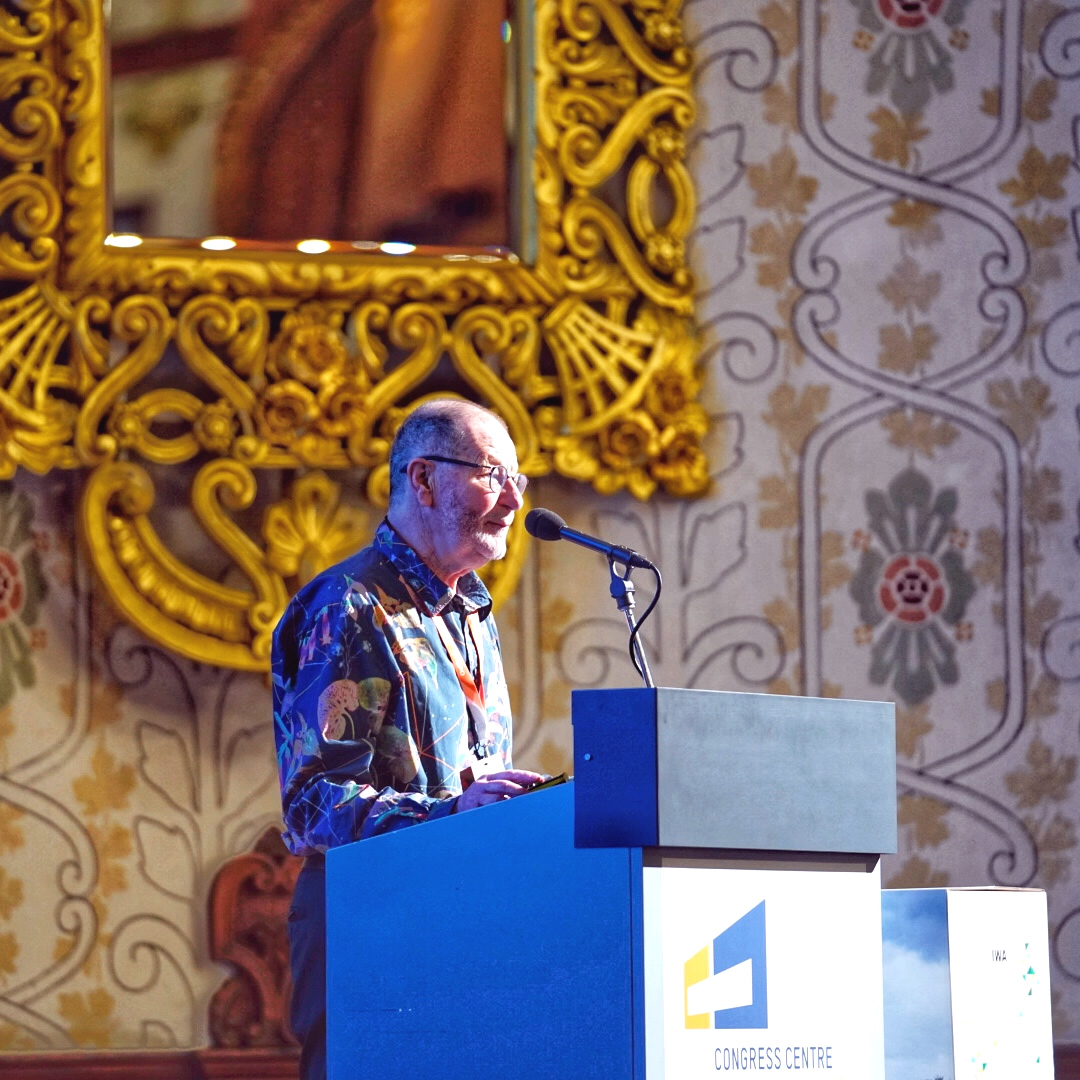 Insight into denim and jeans 2018 supply chain issues and trends
--->
BUYING AND MERCHANDISING
Malcolm has been a regular visiting teacher of buying and merchandising at London College of Fashion since 2007.
FASHION BUYING AND MERCHANDISING: INTENSIVE
Who decides what we are wearing next season? How do the products arrive in stores? Why are some retailers successful whilst others are not? This is all down to the fashion buyers and merchandisers, the main drivers of any retail business and very influential decision makers.
This fashion course introduces different roles and what to expect if you plan to start your career in B&M. Its emphasis is on larger own label retailers.
The course includes
Buying & merchandising roles & responsibilities
The buying calendar & critical path
Creating & applying buying budgets
Range planning for stores and the internet
Pricing
Profit and margin control
Buying negotiation
Supply chain and distribution
Stock management, allocating & replenishment
WSSI (Weekly Sales, Stock and Intake) reporting
The course finishes with a "final day B&M game", which is almost as good as in real life
FASHION BUYING AND MERCHANDISING: MERCHANDISING TECHNIQUES
The role of the Merchandiser or planner is to work alongside the buyer to plan and deliver a range or ranges, and make sure that they are brought in the right quantities, arrive at the right time and work to ensure that they are given the best opportunity to sell through. It provides an understanding of merchandising terms and tools and how to use them on a day to day basis. It is also useful for those who have started their career in merchandising and want to understand best practice.
This course includes
The role of the fashion Merchandiser
Building range plans
Tools that are used in every day merchandising
Key measures for gross profit and markdown
Allocating and stock replenishment
OTB (Open to Buy)
The "WSSI"? What it does, and how to manage it

SECTOR STUDIES for JUST STYLE
Malcolm has been a regular writer for JUST-STYLE since 2006 - SECTOR ANALYSIS includes
2018
Lingerie (edition 7)
Corporatewear
2017
Athleisurewear
2016
Denim + Jeans (edition 7)
2015
Lingerie (edition 6)
Swimwear (edition 3)
Workwear (edition 5)
2013
Tomorrow's apparel industry (edition 2)
2011
• Extending the product mix
• Performance outdoor wear
2010 and before
• Tomorrow's Clothing Market - trends & forecasts for a
global industry
• Emerging channels of distribution in the retail
fashion industry
• Compliance in ethics, sustainability, fair trade &
corporate social responsibility [The Green Report]
• Active Sportswear [edition 4]
• Performance Apparel [edition 4]
• Outsize clothing [April 2007]
• Hosiery [March 2006]
• Purchasing trends [2006]
Previous editions are not listed